William Thompson /
Chief Operating Officer
Chief Operating Officer William Thompson is due diligent in every facet of theecheck.com operation. Formerly in the Check Processing and Accounting Department at Ameritrust Bank, William brings to the table a depth of knowledge and longevity of experience that extends well beyond impressive. With a Bachelor of Business Administration degree in Finance and Financial Management Services from Ohio University and an Associate's Degree in Engineering Technology from National Education in Cleveland, William's vocational journey is one of range, including such positions as a CDL truck driver, Transportation Manager and the Ohio State Building Security Manager. William is an avid reader and sports enthusiast in his free time.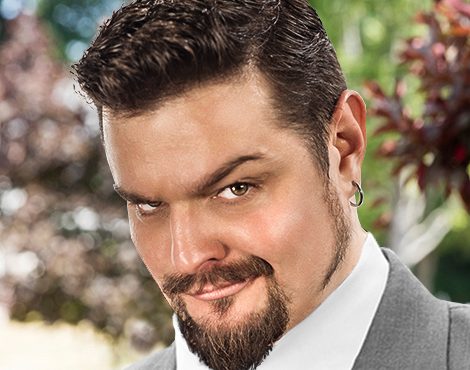 Andrei Mignea /
Vice President of Marketing
An Ohio native with Romanian roots, Andrei Mignea, the Vice President of Marketing, currently calls Las Vegas his home. As a Director of Photography, his job has always been to bring something creative and magical to the table and at the same time ensure the footage looks great, is manageable, tells the story accurately and does not compromise the original vision in any way, and he takes it very seriously. As the Vice President of Marketing for TheECheck.com, he oversees the company's brand and marketing endeavors. His main focus is to make the company accessible to the client, through social media, web and advertising. Using today's white hat principles of optimization, he aims to bring TheECheck to the forefront of the merchant processing world. With primary focuses on Customer Service and accountability, the company is poised to bring a new era to this normally faceless market which hasn't been done in the past, or at least not done well. With additional functionality already in production, a new website and a new attitude, Andrei is far from finished. His 15 years of experience in advertising and production will be applied to every facet, and utilized to bring TheECheck.com into the spotlight. Andrei's experience makes him an essential part of this company. He ensures our needs are not just met, but constantly and consistently exceeded, so that he himself feels satisfied.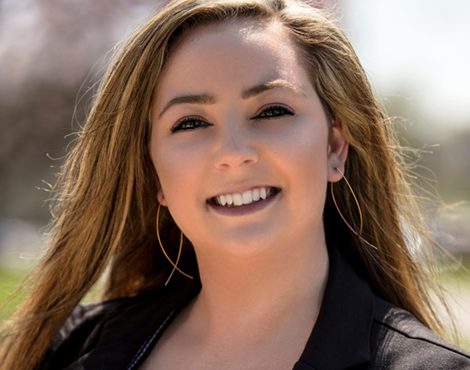 Kristyn Desantis /
Vice President of Operations
Although Kristyn Desantis has lived in many states, she believes nothing compares to where you were born and raised; therefore, will always call Cleveland, Ohio, her home. A state-certified Nurses' Assistant, her previous job experience taught her first and foremost to stay positive; no matter what the situation may be, always remain positive. Motivated by the success of her peers, she loves working among the amazing team she's found at TheECheck, sharing the benefit of each other's accomplishments and the pride of the achievements we have made together thus far. Kristyn's strengths lie within her strong work ethic and respect for others, but her dedication, leadership and perseverance are what make her a shining example of our workforce and company mission, from interoffice throughout our online presence. An avid fan of the outdoors, no matter the season, she enjoys hiking, swimming, camping and making memories with her two little girls. Her parents, her major influence; her children, her inspiration, Kristyn touts to have the best of both worlds. And her greatest joy? Seeing her kids' faces light up over the simplest of things.