You've got it all, well…not quite
Merchant accounts are sometimes the last thing we think about when starting a business. So… you've got your business all set up and you're finally ready to open your doors. You've used a small business loans florida company to gather what you need, you've spent a lot of time decorating your shop and website, you've gotten granular with the paint schemes and art on the walls. You made sure each item is placed properly and that each link is clearly visible and will lead the customer to the correct web page…the logos, the branding, the advertising routes, and target customer base; it's all ready to go.
Then it hits you – what about all the electronic payments that are sure to come your way? The overwhelming majority of consumer transactions today are electronic, so if you're going to be competitive in your market, you'll need a merchant account to process and accept those payments. So you look up "merchant accounts" online and sign up with the one that seems to have the best reviews and the lowest upfront fees and move right on with your day.
Unfortunately, this could be the first and worst mistake you made during the setup of the transaction processing ability of your business.
Merchant Accounts
One mistake that most businesses run into is that they don't put nearly the amount of time into finding the best merchant account and payment gateway for their business as they did with the decorations, product/service design, and the marketing/business plan.
Don't be worried about that though, as the path to the right solution for your business is easier to find than you might think.
So before you open the web portals and doors and let all those eager customers inside, there are a few very important questions you need to ask yourself.
Will the hardware and software provided by the merchant meet the needs of your business?
Do they provide reasonable, transparent fees and processing rates you can understand?
What contract structure do they provide and what are the consequences for breaking a contract?
What level of customer service and product support does the merchant account provide you with?
Make the Right Choice
The answers you give to these questions will drastically affect the direction you should go with your future merchant account. Failing to ask yourself these questions and get the right answers before choosing a merchant account might not cause your business to fail, but it will almost definitely not go the way you planned and will likely lead to more frustration than you bargained for.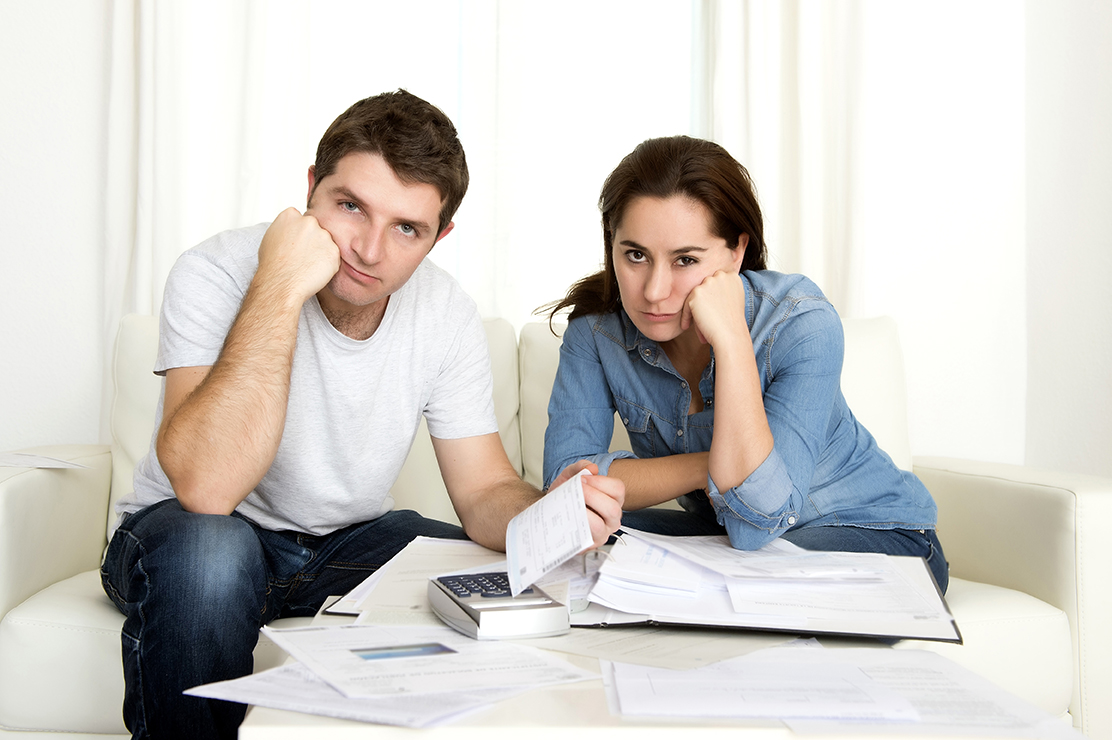 So before you open the gates and let people into your business so they can throw money your way, take some time to answer these questions so you can be sure you team up with the merchant account that's right for you. If you're a smaller business that's just starting out, a simple credit/debit processor like Square might be perfect for your needs. They don't typically provide the most robust customer service or give you a specific merchant ID number, but these trade-offs are likely acceptable in lieu of the more expensive merchant services.
However, if you're looking for reliable and dedicated software portals for your business that can track transaction history, provide detailed transaction reports and give you increased levels of PCI compliance and data security for both you and your customers, you might want to look a little deeper. Look for a merchant accounts that offers these perks along with the hardware, software, and personnel infrastructure on their back-end that'll provide you with the customer service you need. TheECheck.com offers all of these and more!
Once you've identified the transactional needs of your business, you'll be much better equipped to find the merchant account that's perfect for you. Once you find the perfect merchant account, you can rest assured that your plan is one step closer to going off without a hitch. As a business owner, you've already got long list of things to worry about. Make sure your merchant account isn't on that list by asking the right questions and not stopping until you get the right answers.
Apply today, TheECheck.com is ready to help your business succeed!